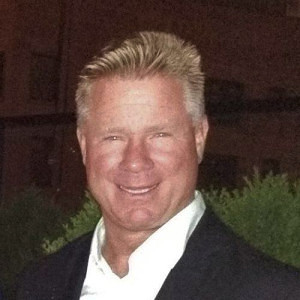 David Koehler- Founder
David Koehler has been a highly successful marketing professional and professor for over 20 years. Recognized for excellence as a professor of the year at the University of Illinois at Chicago several times, he established a reputation for developing students and creating resumes and portfolios that best reflected their accomplishments and potential. As part of that development, he created resume workshops, hosted job fairs, and conducted job interviewing seminars to prepare the graduates for more opportunities in the highly competitive workplace. His expertise was recognized by several companies who sought out his ability to identify quality candidates across a wide spectrum of industries, many within the Fortune 500. His career includes the role of VP of Talent Acquisition and director of Human Resources. He has the experience that encompasses every element within the career search industry.
As his passion for creating opportunities for others expanded, he worked for several recruiting agencies and began to work with not just recent graduates but mid-level to executive level professionals. With over 6000 resumes, cover letters and portfolios created, he has solidified his reputation as the man to turn to for building your own personal brand that separates you from the competition. His style is customized in nature with a deep understanding of your career and goals moving forward. He is highly articulate and relies upon a personalized approach with high interaction with each client. He provides career coaching, interview preparation, mock interviews, social media enhancement and job searching expertise.
In order to build his own personal brand, he relies upon building a network of contacts that he can leverage for candidates that seek specific companies or industries for their career ambitions. He is very flexible and willing to meet for one on one consultation through whatever medium works best. He firmly believes he can make a difference with whoever seeks to advance their careers and pledges a quick turnaround with each request for his services.
Testimonials
---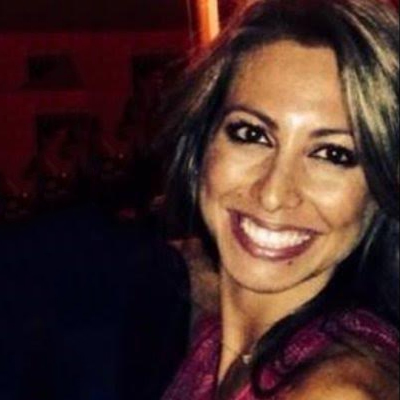 Arisa

Marketing & Sales Account Executive
I am extremely pleased with the resume, cover letter and overall portfolio of work David provided. He was very detailed and and kept his promised timelines with no problem. I was overwhelmed with his LinkedIn efforts and I feel very strongly I am positioned for new opportunities.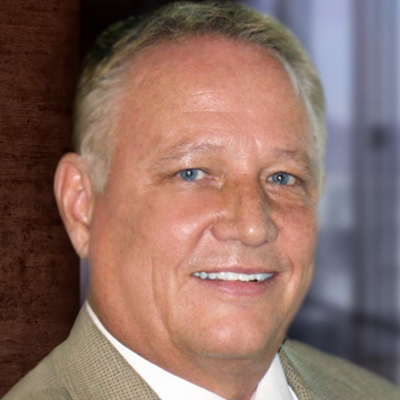 Mark

CEO - FIX Consulting
As the CEO of my company, I didn't need a new resume. I needed a career profile that made me stand out in the industry. David spent a couple of hours with me and was able to quantify my successes and showcase my strengths in leadership. My LinkedIn profile was updated and he optimized my profile to attract interest from industry stakeholders. He is a gifted wordsmith and very passionate about making a difference, He did a great job for me.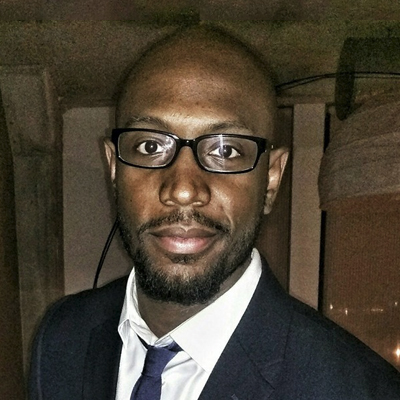 Reggie

Associate Marketing Director
I have known David for over 10 years and can contribute much of my success to his ability to best exemplify my career accomplishments.  He prepped me so well that the interviews were a breeze. My sense of anticipation and preparedness was the foundation for my career upward mobility. I owe that to David!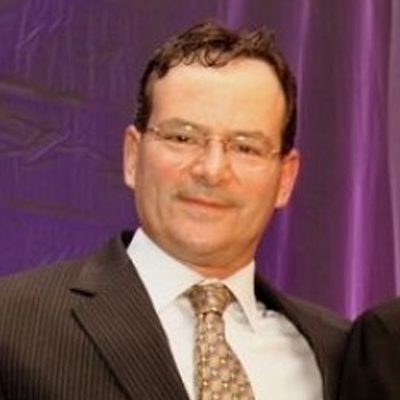 Jon

CEO
I reached out to Dave last year as I wanted to refresh my resume after 20 years. As a CEO, it required a lot of work and I gave David an abundance of data to take into consideration. To my surprise, he had it all done in one day. He listed my accomplishments, highlighted my skills and positioned me as a high performer who can add value in a leadership role. I highly recommend his services!