On average, only one interview is granted for every 200 resumes received by the average employer. Hundreds of resumes are viewed weekly and will be quickly scanned, rather than read. The first impression is everything. Layout, readability, career summary and even details such as file names and spacing are all noticed within the first 20 seconds.
You need to capture the attention of the prospective employer to read further. What this means is that the decision to interview a candidate is usually based on an overall first impression of the resume, a quick screening that so impresses the reader and convinces them of the candidate's qualifications that an interview results.
Facts, achievements, quantifiable successes, and career advancements are the key components that separate you from others, not just a list of tasks and duties. As a result, the top half of the first page of your resume will either make you or break you. By the time they have read the first few lines, you have either caught their interest, or your resume has failed. That is why we say that your resume is an ad.
HOW IT WORKS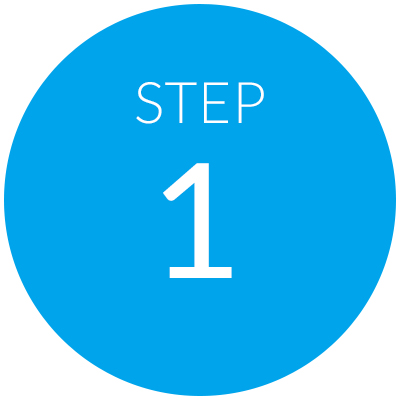 Pick Services
View our packages and select the best one that fits your needs. Attach any releveant documents and proceed to checkout. After Checking out, we will contact you within 24 hours to schedule a time for you to meet in person and go over your goals. Our Services are divided into 3 different career levels: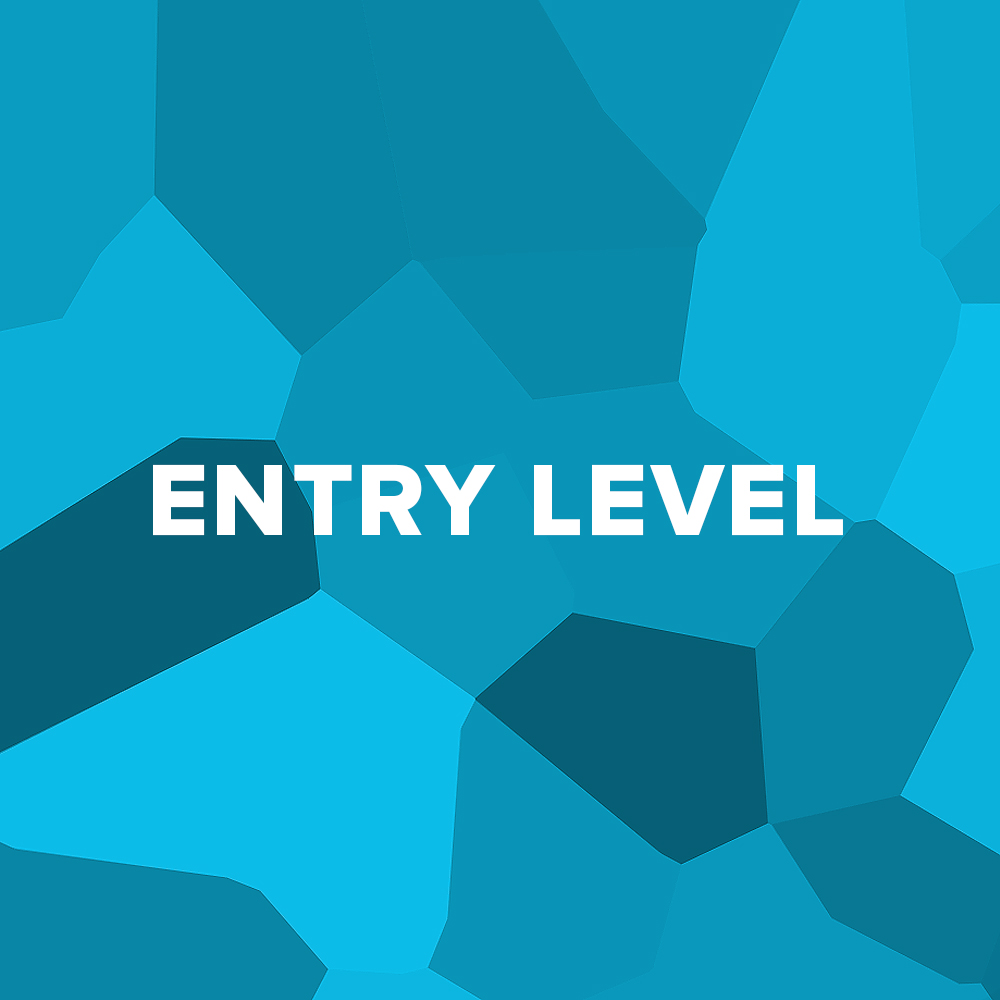 BLUE

 Our Entry Level services are perfect for recent graduates trying to find their first 'real' job, or anyone that is simply trying to jumpstart their career.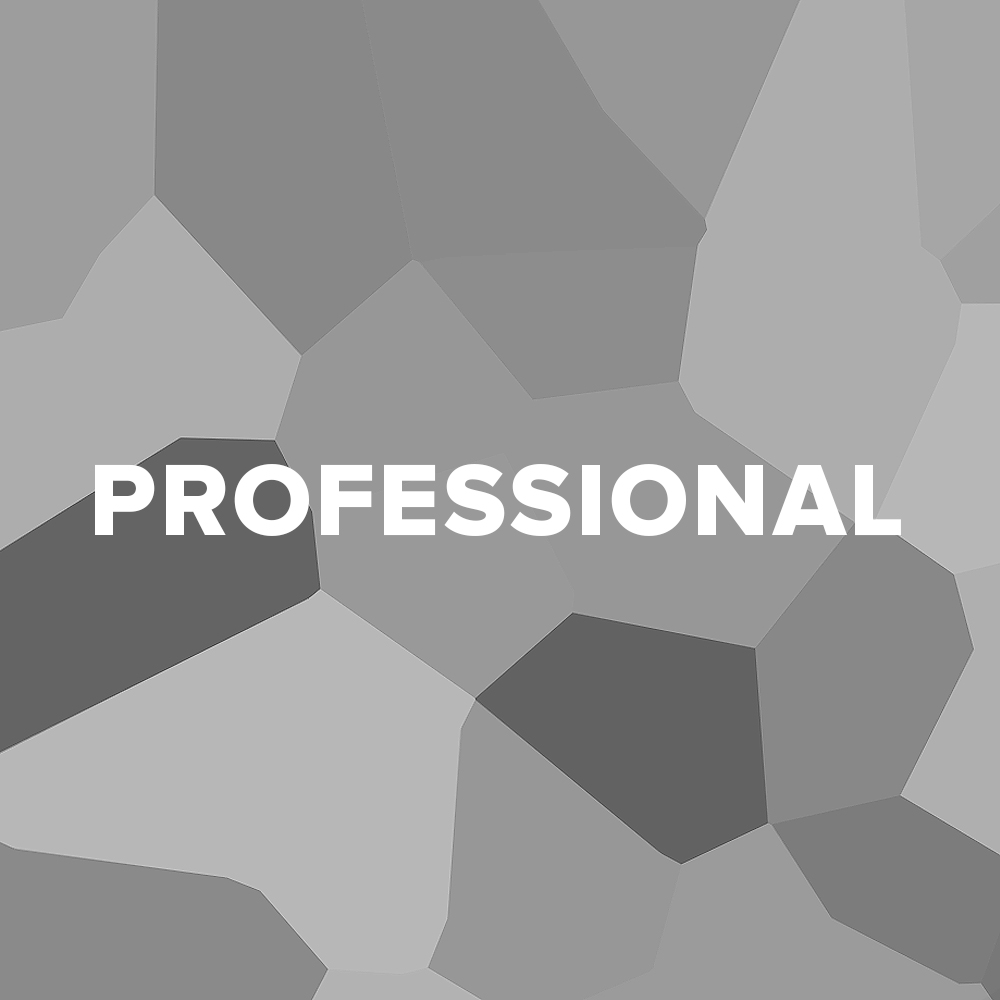 SILVER

Our Professional services are intended for those who have been working in their field for a few years, but are looking to take their career to the next level.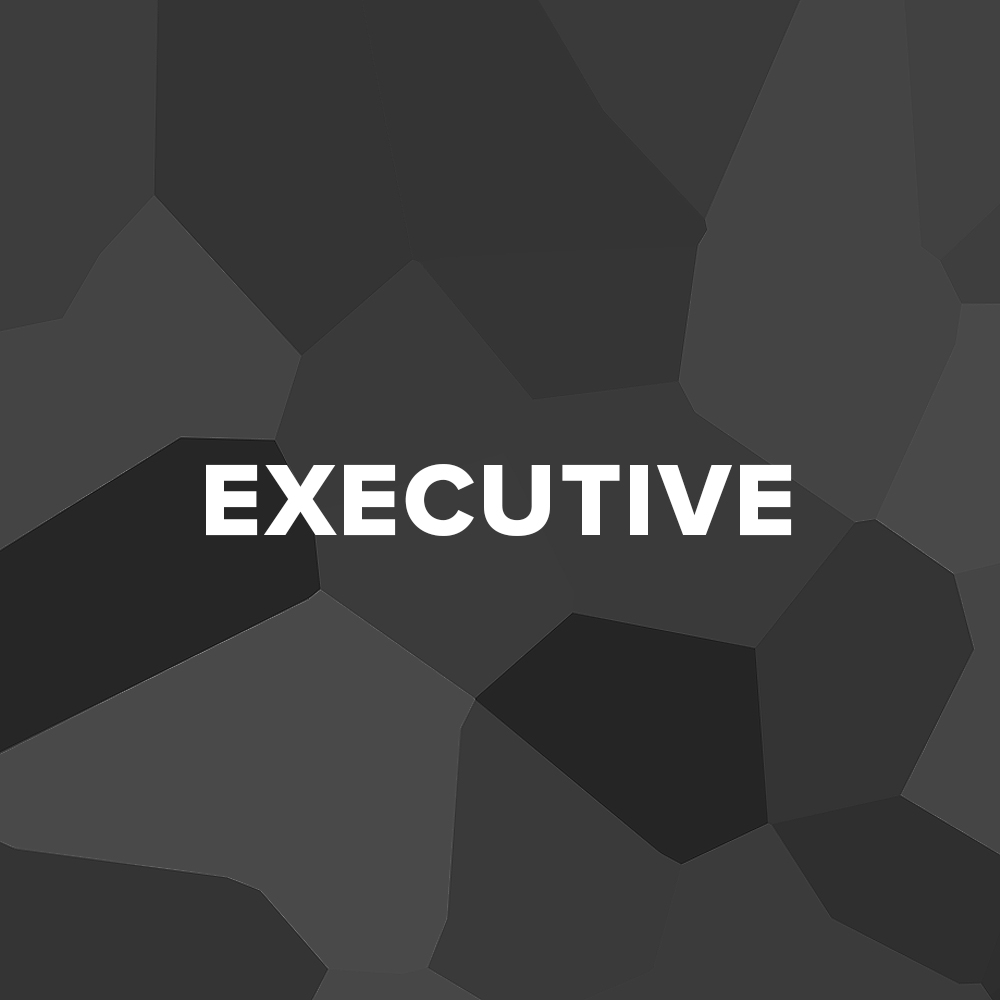 BLACK

 Our Executive services are tailored for professionals who are far along into their career and are looking for their next challenge, or want to climb even higher at their current job.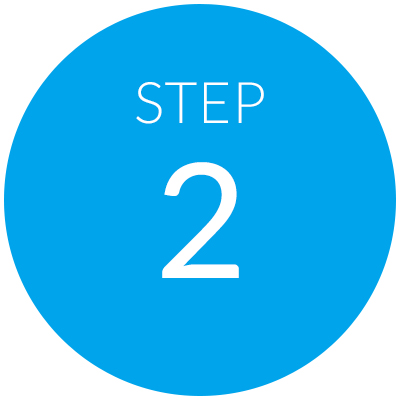 Initial Consultation
During the initial in-person meeting, we will identify the direction to take and the necessary steps to make this partnership successful. Any past resumes, cover letters or career portfolios should be sent in order to assess the candidate's strengths and weaknesses and identify crucial areas to expand upon. Upon review, we can begin the working draft process and we promise a 24-hour turnaround. We will need your input as well as we may have questions and want to make sure we stay on top of the progress. It will be critical to forward job links to positions that interest you so that your resume represents a fit to the organization.
Ideally, your resume should be pointed toward conveying why you are the perfect candidate for one specific job or job title. We will create your resume and if you want it for a certain industry, we can do that. You may desire several versions and minor revisions are free. Good advertising is directed toward a very specific target audience. We encourage you to choose our package deals which present a significant cost savings. The next step is creating a highly professional cover letter that addresses not just what your career history and educational background entails but why you are the one for the job!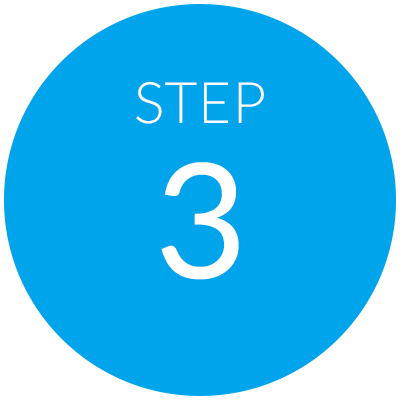 Resume Writing
Upon receiving your resume or if not available, the information we need, we can then begin the creative process. We will review the overall content, flow and verbiage and identify keywords that enhance the visibility of your resume online. We will ask detailed questions to identify the best means to highlight the value you can bring to an organization. Your resume will be customized for multiple career paths if desired. This may take several drafts, and, ideally, your resume will be pointed toward conveying why you are the perfect candidate for one specific job or job title.
There are two types of services, one being resume creation and the other is editing. The process is collaborative and we will rely upon feedback to keep the process moving expeditiously. The 24-hour service is available at no charge but if there is no rush, we will keep the delivery timeline to your specific needs. We are always a phone call away. We encourage engagement with us and that can provide a more qualitative approach to generating a resume that propels you into the market place.
Additional services are available for a more comprehensive scope of resources that can accelerate the job search process and interview appointments.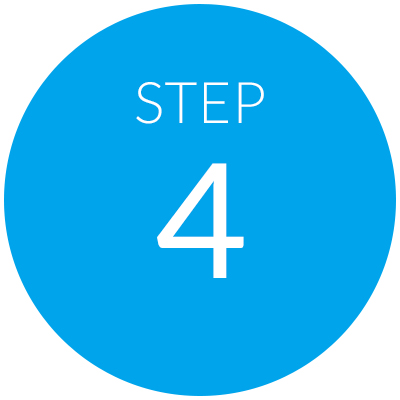 Delivery
Once you are satisfied with the resume, we will send you digital copies of all the necessary files.